Where every cookie is a masterpiece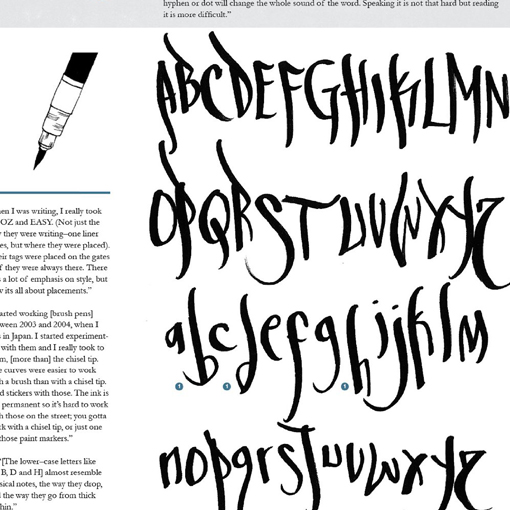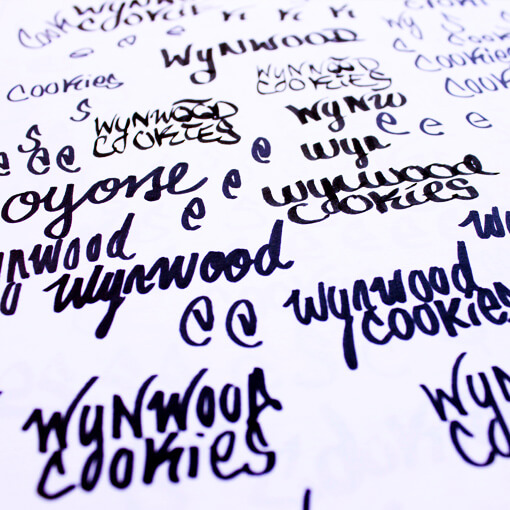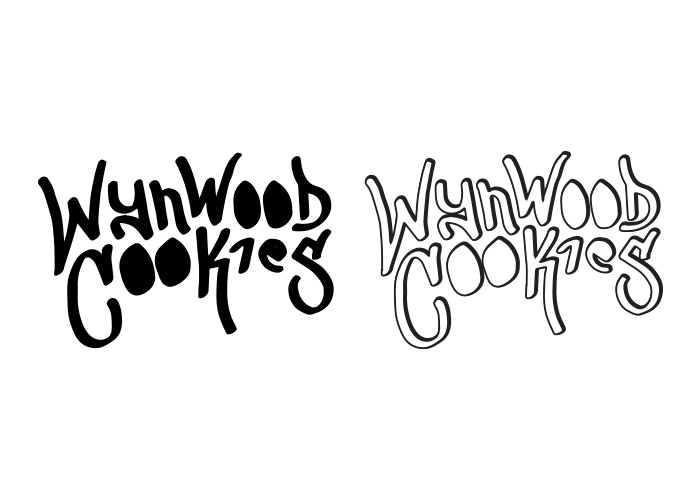 Learning from the Masters
The Wynwood Art District located in Miami, Florida is home to a vibrant and eclectic collection of graffiti and street art. The Wynwood Cookies logo mark embraces the district's culture by employing similar artistic techniques of Wynwood artists. To execute this hand-lettered logo, I delve into the history of graffiti and studied celebrated graffiti artists style to gain insight and knowledge into the art form. With patience and practice, I crafted harmonious letterforms to achieve this authentic logo mark.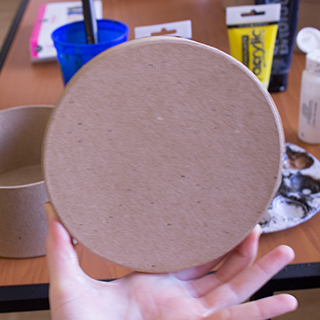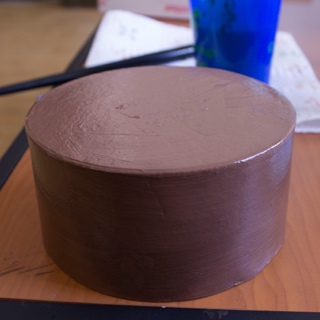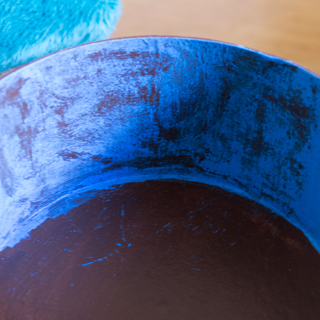 Hands on Approach
Following in Wywnood artists footsteps, I handcrafted two packaging options. This circular box design is reminiscent of a spray paint can as well as mimics the shape of the cookies. The distressed texture draws inspiration from the urban ambiance of Wynwood and strengthens the conceptual design experience. To produce depth in the logo, I constructed two stencils, one slightly larger than the other, and spray painted them on to the lid of the box.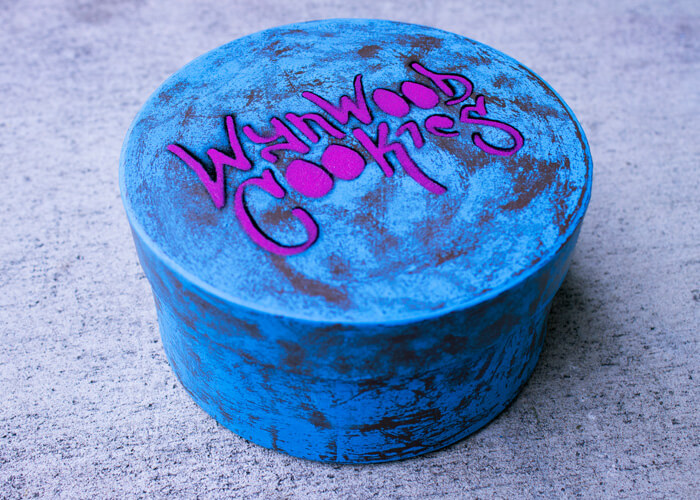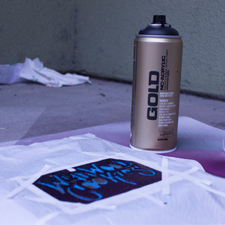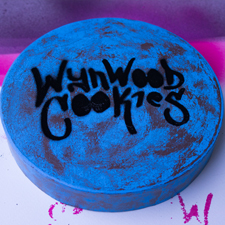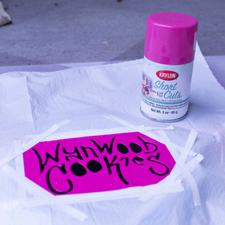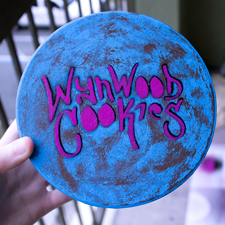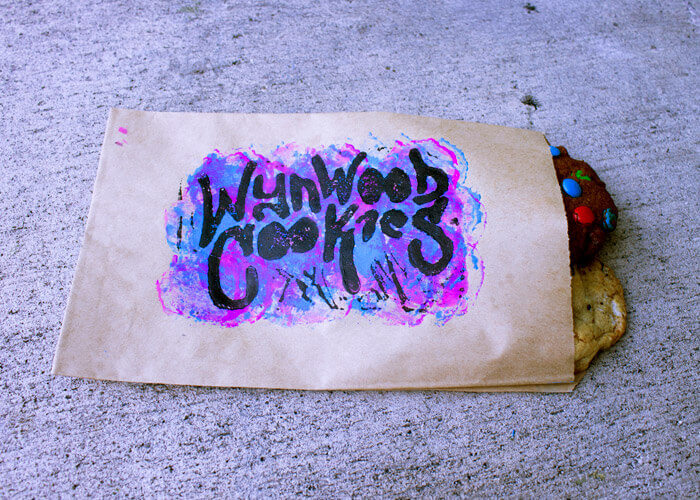 Stamping your Mark
For the second packaging option, I choose to utilize brown paper bags. These bags can hold up to four masterpieces and allow customers easy access to quickly enjoy their cookies.  To accomplish this design, I created a custom stamp of the logo and applied the stamp over a splattered paint background.