I care about crafting quality and purposeful designs to create an effective experience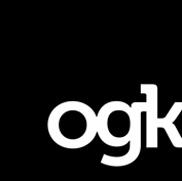 Production Artist
July 2016 – August 2017
As a Production Artist at OGK Creative, I helped establish brand identities for clients by assisting with increases in marketing efforts through print production. Day-to-day, I maintained, edited and created consistent brand and marketing collateral for our diverse clientele. I produced an assortment of deliverables ranging from stationery and social media to packaging and marketing. I undertook multiple projects in whole from brainstorming creative direction to setting up files for print. Alongside my production work, I managed OGK's then-largest account by maintaining daily production work, client communication and balancing multiple incoming and ongoing projects and deadlines.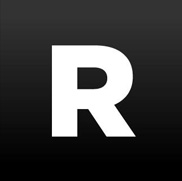 Design Intern
January 2016 – April 2016
As a Design Intern at REMIXED, I helped create brand consistent advertising and marketing collateral for long-term clients and assisted in creating brands from the ground up under the creative direction of the founding members, Doug and Simon.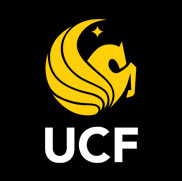 UCF SVAD Designer
January 2015 – December 2015
In 2015, The UCF Center for Entrepreneurial Leadership opened up the StarterLab. The StarterLab is a community center for young innovators seeking creative guidance to turn their dream into a reality. As a part of the initiative to bring together entrepreneurs and designers, I became part of the School of Visual Arts and Design (SVAD) Design Team. As a designer, I worked with other graphic design students to help UCF Students with services such as branding, print design, web design, and videography. Through these creative services, our goal is to help students grow their entrepreneurial endeavors.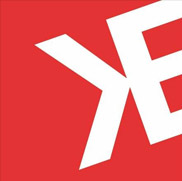 Design and Marketing Intern
May 2015 – August 2015
As a Design and Marketing Intern at Koncept Events, I worked alongside the Director of Marketing Christina Sears to increase clientele through multiple marketing efforts. Following their brand guidelines, I designed a variety of campaigns and advertisements, maintained social media presence, and utilized video and photography to promote brand awareness. In addition to marketing deliverables, I assisted in maintaining current clients through the creation of sales gifts.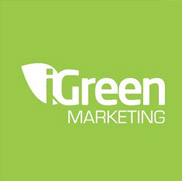 Graphic and Web Design Intern
May 2014 – August 2014
As a Graphic and Web Design Intern at iGreen Marketing, I worked alongside head designer James Gan to build and maintain brand identity for multiple clients. I produced a variety of logos, brochures, and business cards as well as built websites using WordPress. I've gained valuable experience working in a team setting, meeting deadlines, and balancing a multitude of projects.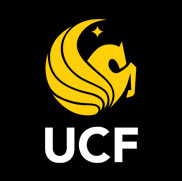 S.T.E.A.M Poster Collaboration
March 2015
The S.T.E.A.M Program at UCF strives to bring together STEM (Science, Technology, Engineering, and Math) and Visual Design students in the form of collaboration to create appealing designs inspired by STEM research. As a participant in the program, I was paired with an Undergraduate Biology student, Ashley Ramirez, whose research focused on finding the function of orphan genes. Through our collaboration, we designed a poster that creatively expressed her research goals in simplified terms to a diverse audience.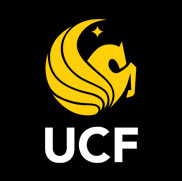 UCF Safe Zone
March 2013
UCF Counseling and Psychological Services enlisted my assistance in rebranding a current program called Allies into Safe Zone. The Safe Zone program allows people who associate with the LGBTQ community to have a place on campus where they can confide their thoughts and feelings to other individuals. The logo incorporates gay pride, equality, and safety. It is still being utilized across campus.
Click here to view the logo.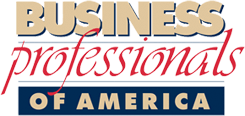 Stop Bullying. Start a Movement.
April 2012
In 2012, I was an active member of Business Professionals of America. I entered into a Video Production competition with another student. We wrote, directed and edited a five-minute video on the provided topic of Stop Bullying. Start a Movement. We were awarded first place at Regional and State level competitions. This allowed us to attend the National Conference in Chicago where we took home third place for our video among entries all over the country.
Click here to view our award-winning video.