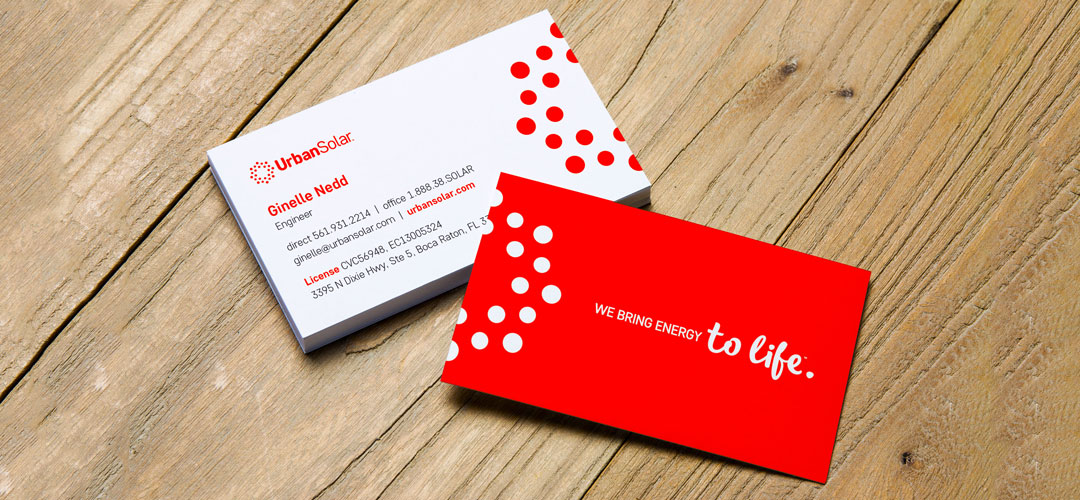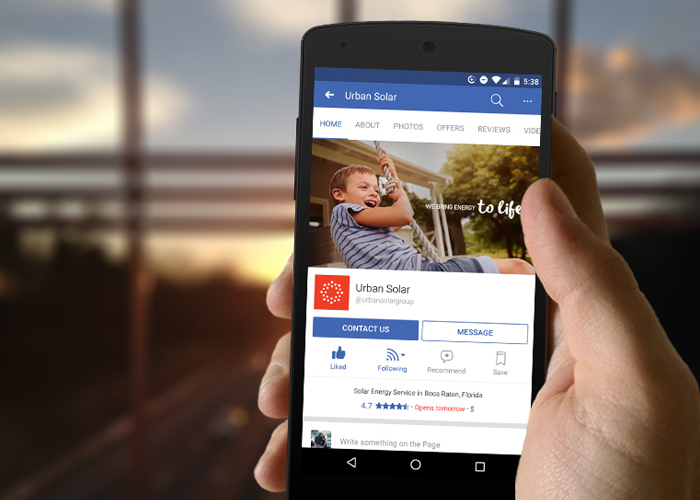 A Solar Revolution
Urban Solar's goal is to make solar power simple and affordable for everyone across South Florida. As Production Lead, I created marketing materials ranging from booklets and sell sheets to folders and business cards. Using consistent brand styling and messaging, I designed deliverables that educated potential customers about solar energy, the benefits of switching, and how Urban Solar can help.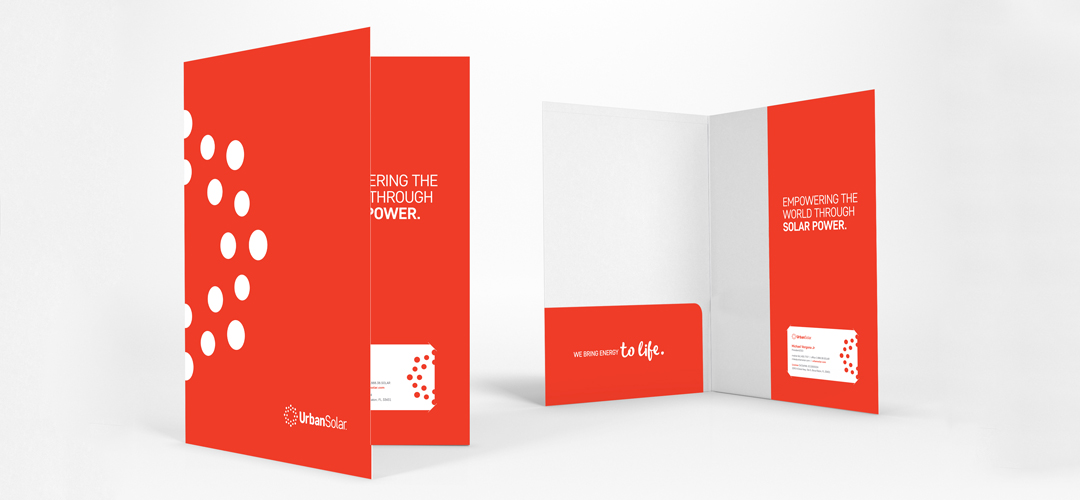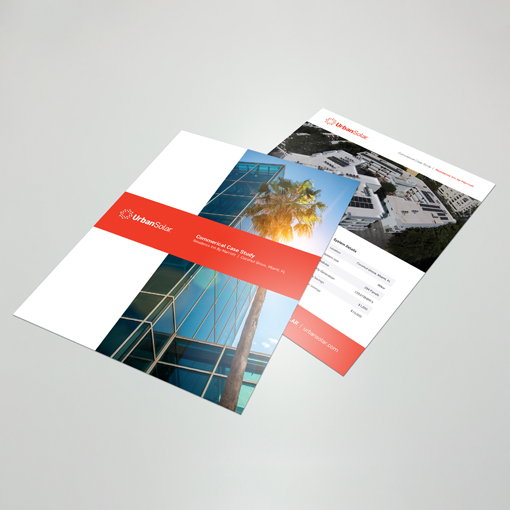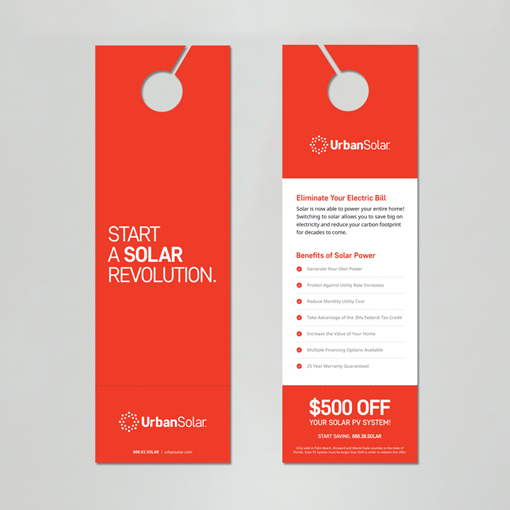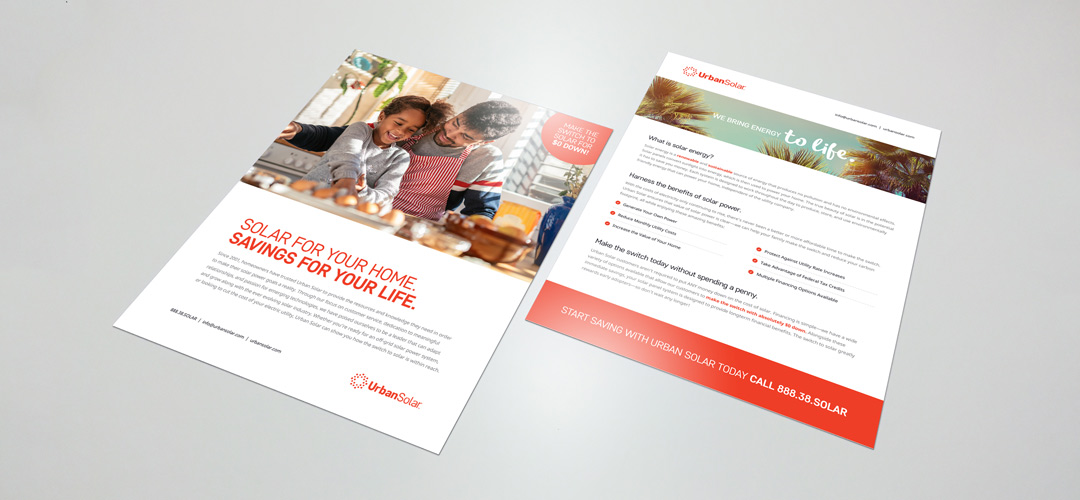 The Journey to Solar
From concept to design, I successfully crafted a comprehensive and simplistic booklet for Urban Solar to utilize as a marketing tool to land potential clients. From explaining solar energy and its benefits to breaking down Urban Solar's process, this booklet is designed to be a clear and informative journey to help the user understand all that Urban Solar has to offer.