Empowering a nation to take action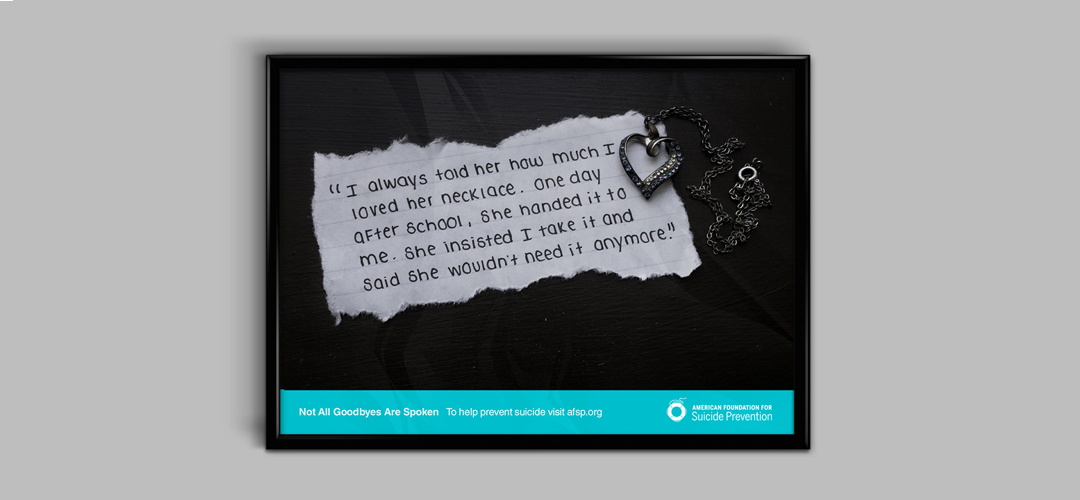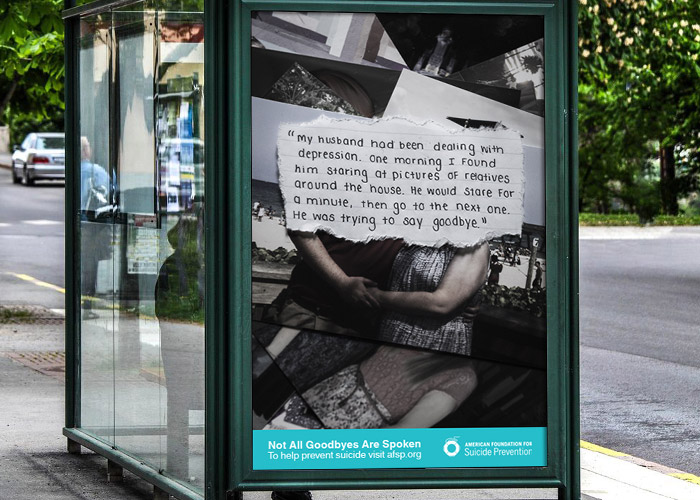 Pulling Heartstrings
The American Foundation for Suicide Prevention is dedicated to saving lives and instilling hope through research, education, and advocacy. The campaign Not all Goodbyes are Spoken strives to empower the public through education of common suicidal warning signs. By utilizing quotes from people who lost someone to suicide, I depicted these warning signs in a relatable manner. Hand writing the quote on paper draws a parallel to suicide notes and emphasizes the common silence of a suicidal person. I visually enhance these quotes with the use of custom photography and technical editing to illicit an emotional response from the viewer.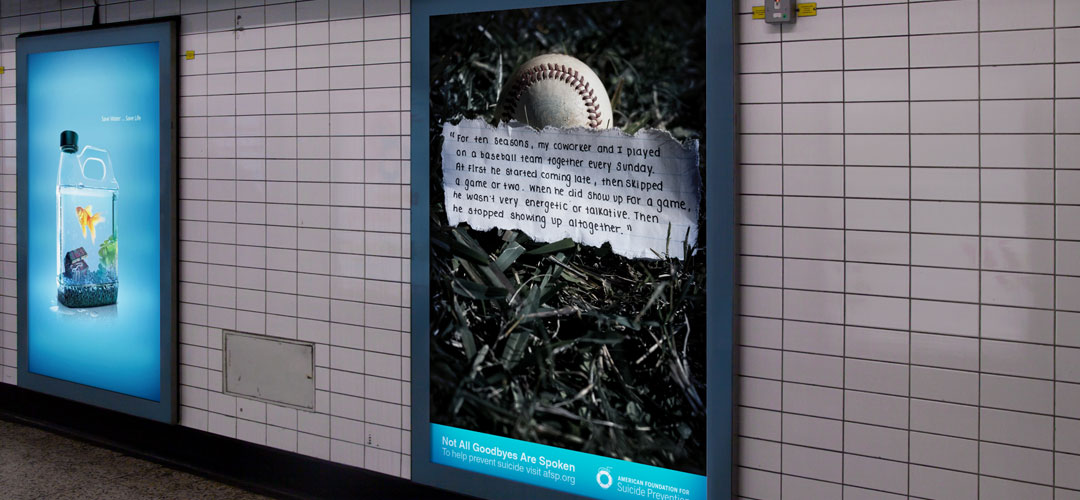 The Power of Editing
In order to achieve my vision for the campaign, I assembled, photographed and edited each picture. By desaturating the colors, the hand written note becomes the focal point of the piece. The cool, dark tones of the photographs are reminiscent of the loneliness and sadness commonly experienced by a suicidal person.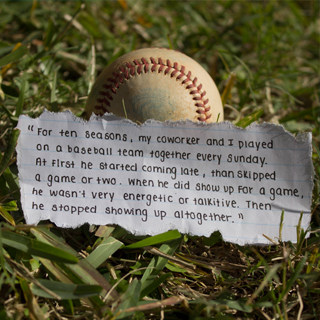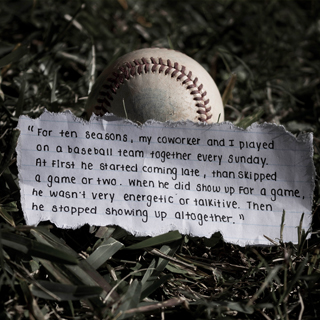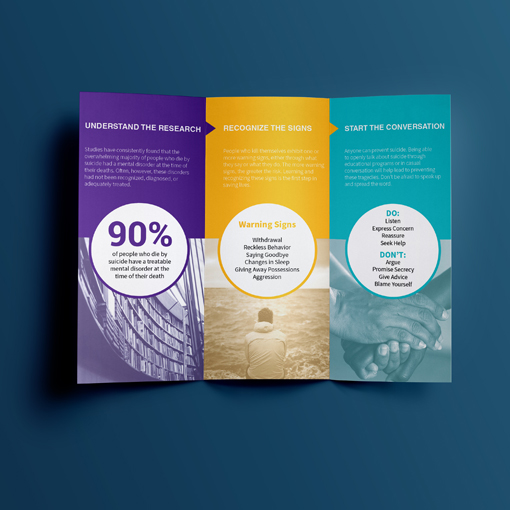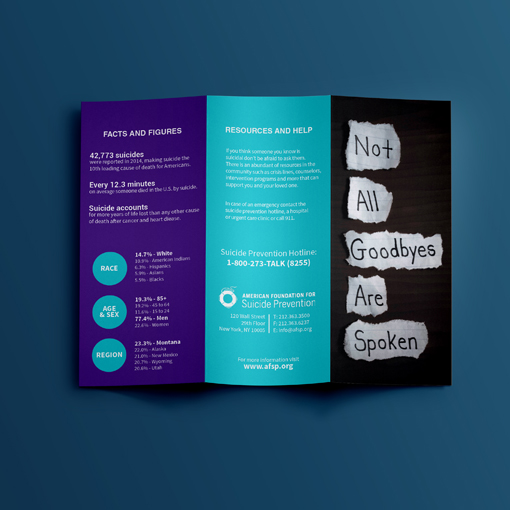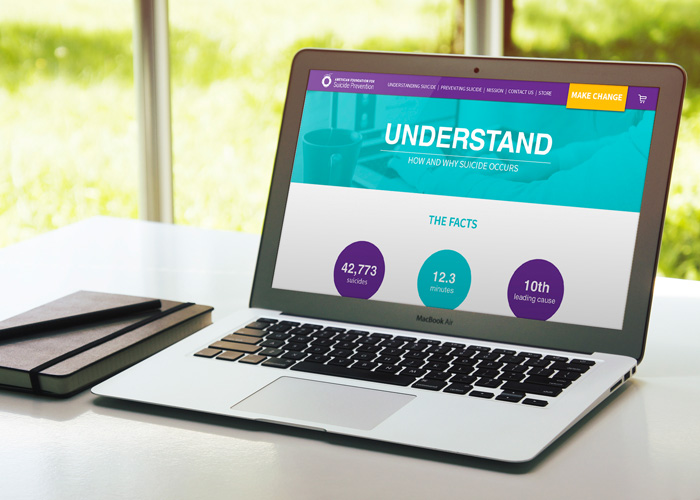 Advocating Change
Anyone can prevent suicide if they're given the right tools. With the use of clear navigation and easily digestible information, the user is guided through understanding how and why suicide occurs and presented with ways in which they can help prevent suicide. In addition, users are encouraged to inspire change through telling their own story, getting involved in community efforts, or purchasing merchandise.